Our Design Philosophy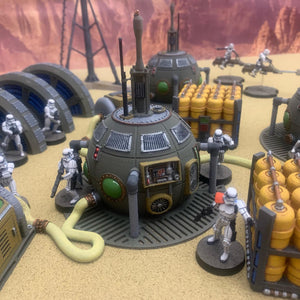 Fun
Realistic terrain that is not only visually appealing but enhances the game experience by creating an exciting environment for players to enjoy.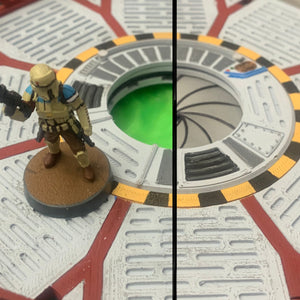 Functional
Whenever possible, terrain should include working components–doors, lifts, and hatches–for the versatility to support role-playing games.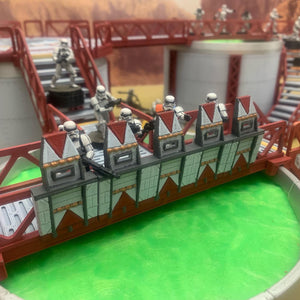 Playable
Terrain must accommodate bases and figures, allowing players to quickly apply the movement and line of sight rules for their favorite games.